LGBTQ+ Protections in Maine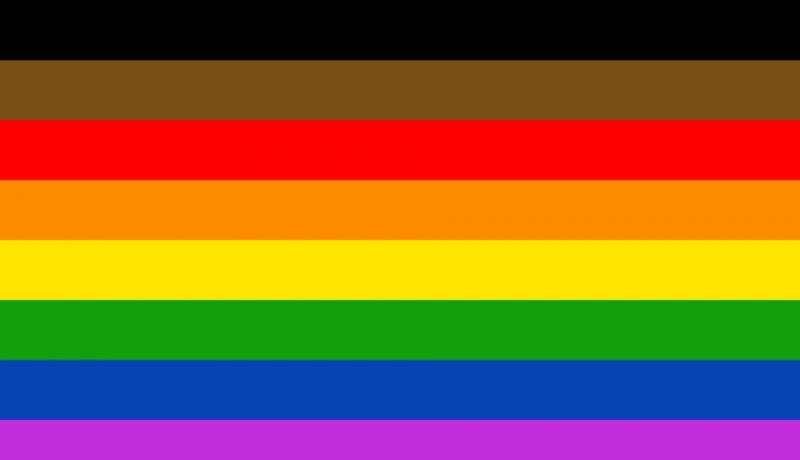 Maine provides state level protections for LGBTQ+ youth in the following areas:
Bullying - Maine's anti-bullying law includes protections for youth that are being bullied because of their sexual orientation, gender, or gender expression. Learn more here.
Transgender students - Maine has state guidance for schools on the fair treatment of transgender kids. Learn more here.
Gay Straight Alliances (GSAs) - Federal law protects the formation of GSAs in schools. Learn more here.